Below are additional photos of the fire and the efforts to surpress it below: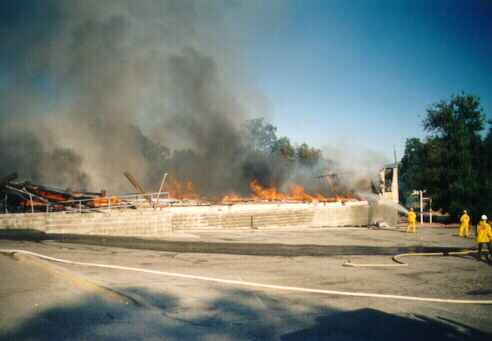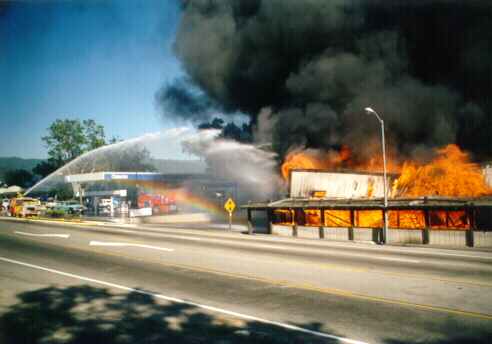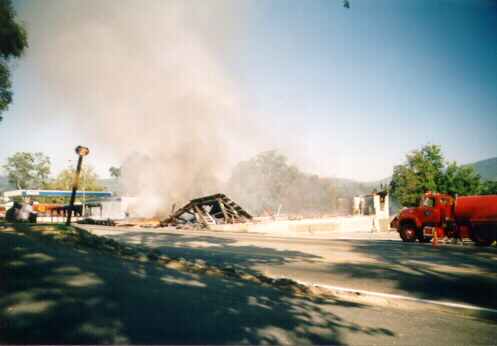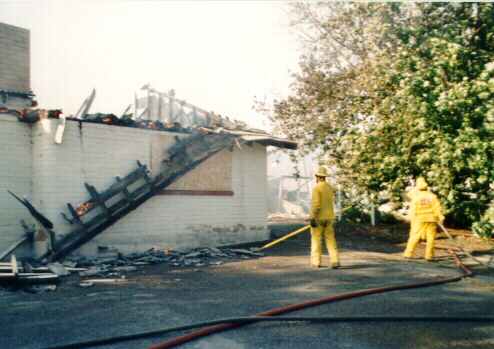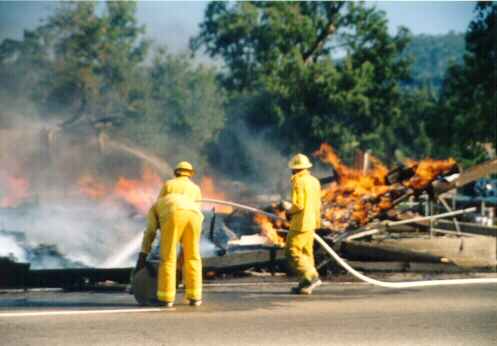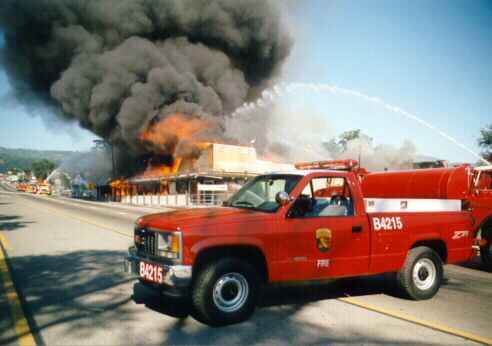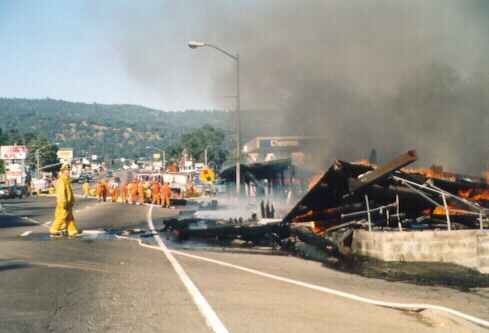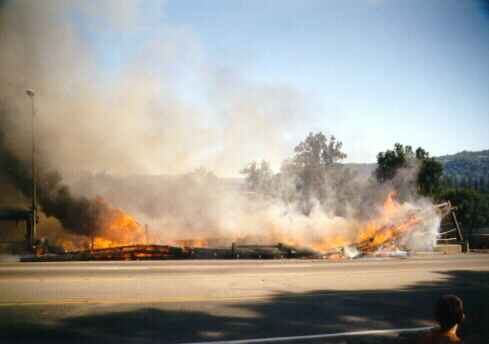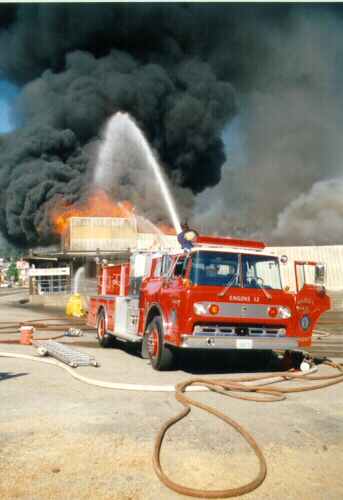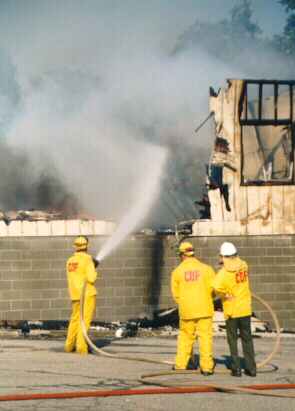 Photos provided courtesy of A. Ketman and may not be reproduced or distributed without prior written consent.


Return to Rich Camp's Home Page.

Contact me with any questions or comments at rcampsr@richcamp.biz
This page last updated on April 1, 2014.
1995 Richard Camp Consulting
richcamp.biz
All Rights Reserved
This is a private web-page and is not maintained by any governmental agency. All representations are for educational and informational purposes only! See Disclaimer and Legal Stuff for more details.