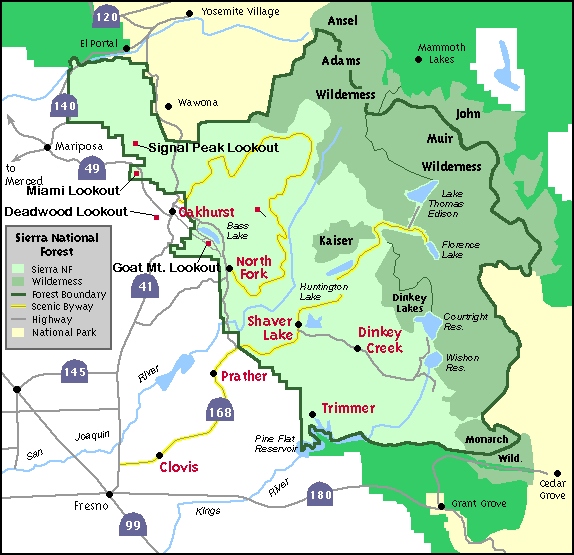 Return to Fire and Emergency Page.

Return to Miscellaneous Links Page.

Return to Rich Camp's Home Page.
Contact me with any questions or comments at rcampsr@richcamp.biz
This page last updated on April 1, 2014.
1995 Richard Camp Consulting
richcamp.biz
All Rights Reserved
This is a private web-page and is not maintained by any governmental agency. All representations are for educational and informational purposes only! See Disclaimer and Legal Stuff for more details.